Agbaria House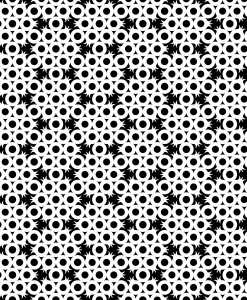 In a region where cultures usually clash, the house over the "wadi"(valley) in the village Musmus is a multicultural experience. A cooperation   between   clients that asked for a contemporary architecture, but didn't want to forget the memory of the village they grew up in, and an architectural firm based   in Tel Aviv created a reinterpretation   of  Palestinian architecture. The plan combines between traditional spaces, as the "liwan"- the entrance hall, and contemporary needs, as a TV room, and a formal dining area. It reflects the will to keep an independent Palestinian identity within the Israeli society.
The house is located on the top of a hillside overlooking "wadi ara". The main entrance to the property is more than 17 meters down the slope. Between the gate and            main house a driveway curves in a reconstructed agricultural landscape. The slope was divided with traditional terraces made from local stone collected in the families olive grove. The driveway surrounds the white barn, a staircase climbs to the top of the building to a wide balcony viewing the valley and welcoming the vistor into the private living area.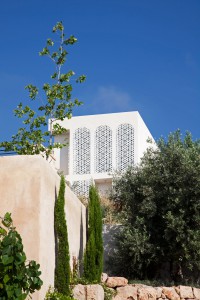 The house is in a dialogue with the natural landscape using classical Muslim elements as well as contemporary technology. The entrance glass wall facing south is shaded with an interpretation of a "Mashrabiya". The "liwan" is ventilated with passive suction through shutters located on top of 3 vaults 8 meters high. The hot air is sucked out and replaced by a cool breeze.  The main drawing room and the formal dining room open to a walled garden, colorfully framed by the white volumes.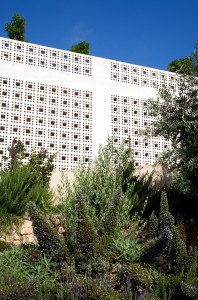 Photography: Shai Epstein
Landscape Architecture: Kfir Fisher